The GIA Abundance Club
Founders represent a tremendous example of inspiration. In April 2010, the invitation was made to all GIA Wellness Consultants to conduct 15 GIA Wellness presentations in less than two weeks, sponsor 2 new GIA team members, and generate a minimum of $5,000.00 in front level volume. In doing so, these GIA Consultants qualified as "Founders" in the newly launched GIA ABUNDANCE CLUB. The standout GIA leaders listed on this page were FIRST to accept the invitation, and completed all qualification requirements. By doing so, they have forever become a part of GIA Wellness history. A heartfelt congratulations to our GIA Abundance Club Founding Members. Your photos and engraved names will be proudly and permanently displayed at GIA's corporate headquarters.
---
Abundance Club Founding Members
GIA Wellness Honors Its Abundance Club Founders!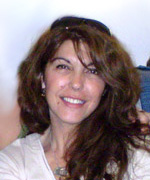 Sue
Pellerin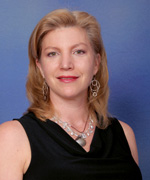 Asha
Stokes
Victoria
Benham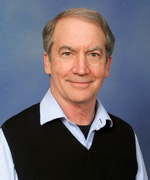 Bruce
Campelia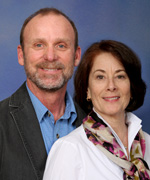 Sue & Don
Gronberg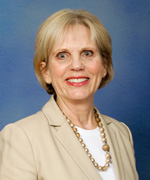 Barbara
LaChapelle