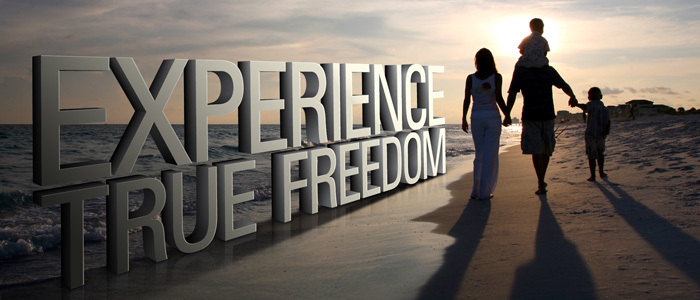 Why Join GIA?
As you explore what GIA Wellness offers, the most important part of that discovery is identifying what exactly GIA could mean for YOU – in your life. We believe GIA Wellness offers something valuable for everybody, and our intention is that as many people as possible experience the benefits of Inspired Wellness.
For starters, GIA enables people to "grow" in their health and well-being. Simply put, our unique and patented wellness products encourage and allow people to achieve optimal wellness. Because our wellness solutions are rooted in the most fundamental areas of health – hydration, energy and nourishment – every person, regardless of age, can experience the incredible benefits. Imagine, consistently feeling and being at your physical best, while simultaneously providing that same level of wellness for your entire family, friends and loved ones.
GIA also passionately "inspires" people to identify and live their best life through programs that provide viable tools for reaching their highest potential. Our business, leadership and personal growth training fosters adventures in self-discovery, expansion and evolution for every individual, as well as, families and teams. Simply put, we inspire and invite everyone to create the "grandest version of their greatest vision" for their lives. This type of ongoing learning and growth has provided thousands of people with the joy and fulfillment that only comes from continuous personal development. By aligning yourself with GIA, you will have access to this ongoing and enlightening resource through live events, conference calls and even personal mentoring.
Last but certainly not least, GIA empowers individuals to create and live in "abundance" by providing them with focused guidance and the precise tools to generate an income and time-freedom which supports a life of freedom and joy. Living in abundance is relative to each individual, yet at GIA we support whatever abundance may mean to you. Feeling financial security results in peace of mind and the ability to feel free. Let's face it: Once our immediate financial needs are met, we can dream, set goals, and plan – and that liberation in turn enables us to give back and contribute to society with both time and valuable resources.
The GIA Lifestyle
GIA Consultants highlight the many perks and rewards of living an abundant GIA Lifestyle
Why GIA Wellness?
See why GIA Wellness is a leader in the small business wellness industries!
I have been around this industry for over 20 years, I can honestly say that I have NEVER experienced a dedication to personal growth and an expertise that Lynda Cormier brings to GIA Wellness and…
J.W., San Diego, CA
I definitely feel like I broke through self doubt. I feel like I learned that anything is possible, and I can actually do anything if I put my mind to it. Learning how to forgive…
One teenager who attended a Roots & Wings event
The 'inspiration' element of GIA Wellness is often sensed by new people, but it is a treasure and a gift that continues to grow over time. The result – people grow and evolve and become…
J.W., Dana Point, CA