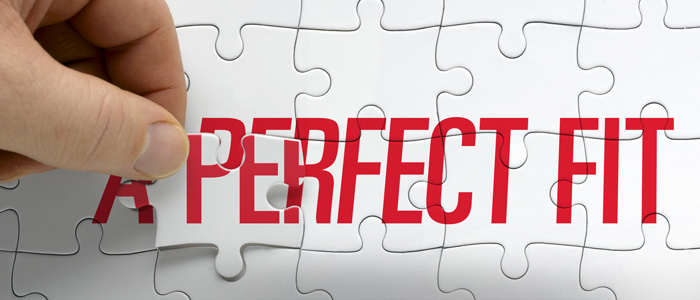 GIA Wellness Leadership Values
The integrity and authenticity of GIA Wellness Leadership is represented in the company culture of servant leadership – that begins with the people helping lead the way and resonates throughout the rest of the organization.
At GIA, we believe that every person has a unique contribution to the world, as well as, a responsibility to pursue their personal dreams – and in so doing, make a significant difference.
Naturally, every individual helping guide GIA's journey has brought their own core values and dreams to GIA's success. Not only those of contribution, transforming lives and empowering others to discover their professional and personal destiny, but a true passion for impacting the world for the greater, lasting good. Everybody has a passion to bring out the best in others, making GIA Wellness a unique platform for personal growth. The company is guided by the exact same principles that are shared with the GIA Independent Consultants – Vision, Belief, Personal Responsibility, Gratitude, Team, and Desire.
Studio Interview
Watch a 10 minute studio interview with Co-CEOs Alfred Hanser and Lynda Cormier-Hanser as they answer frequently asked questions about GIA Wellness, including the science behind the products and the amazing opportunity they offer for people looking to start their own business.
Executive Bios
Company Values / Executive BIOs
I have been around this industry for over 20 years, I can honestly say that I have NEVER experienced a dedication to personal growth and an expertise that Lynda Cormier brings to GIA Wellness and…
J.W., San Diego, CA
I definitely feel like I broke through self doubt. I feel like I learned that anything is possible, and I can actually do anything if I put my mind to it. Learning how to forgive…
One teenager who attended a Roots & Wings event
The 'inspiration' element of GIA Wellness is often sensed by new people, but it is a treasure and a gift that continues to grow over time. The result – people grow and evolve and become…
J.W., Dana Point, CA