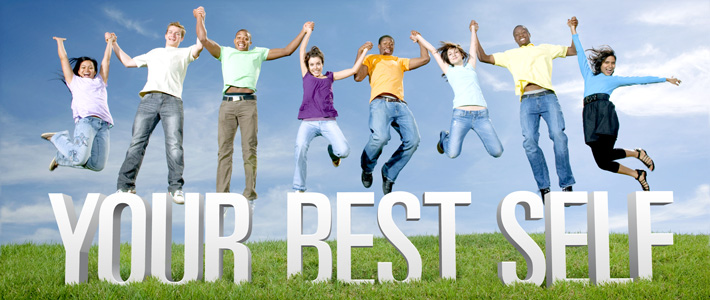 Your Best Self
GIA Wellness is dedicated to providing a comprehensive leadership, personal development, and team building program that inspires and empowers people to live their most full, most joyful potential.
Our vision and purpose includes much more than transformative products and a powerful Abundance Plan. GIA Wellness offers an "inspirational" connection to every independent Consultant, customer and person seeking to grow as an individual. This area of GIA can be seen, felt and heard throughout the marketing material, website, phone conferences and events.
GIA Wellness Provides:
Live Transformational Seminars
Weekly Conference calls dedicated to sharing principles that apply to both personal and business expansion
Mentoring and Coaching to help bring the best out of teams and individuals
A culture of true servant leadership pervasive in the GIA Wellness experience.
Personal Development
Watch as Lynda Cormier speaks about the Personal Development aspect of GIA Wellness and hear testimonials from people who have felt the incredible results.
I have been around this industry for over 20 years, I can honestly say that I have NEVER experienced a dedication to personal growth and an expertise that Lynda Cormier brings to GIA Wellness and…
J.W., San Diego, CA
I definitely feel like I broke through self doubt. I feel like I learned that anything is possible, and I can actually do anything if I put my mind to it. Learning how to forgive…
One teenager who attended a Roots & Wings event
The 'inspiration' element of GIA Wellness is often sensed by new people, but it is a treasure and a gift that continues to grow over time. The result – people grow and evolve and become…
J.W., Dana Point, CA