Product Description
As seen in "The Truth About Cancer" Documentary!
The technology powering the GIA i-H2O Activation System ("MRET-Water") was recently featured in a highly popular documentary called "The Truth About Cancer". Please watch the below video clip from this documentary and find out why the MRET-activated GIA i-H2O System has become a global must-have wellness solution:
Insights from the Inventor!
Hear from the inventor of the i-H2O Activation System ("MRET-Water") himself – Nuclear Physicist Dr. Igor Smirnov – as he shares a brief description of how the patented GIA i-H2O Activation System works!
---
Product Overview
Electromagnetic radiation (EMR) emitted by Cell Phones / Smart Phones has been linked to various stress-induced health issues. We subject ourselves to this overbearing external stressor every day. GIA Cell Guard Cases allow you to use your phone with the peace of mind you deserve. Utilizing the proprietary GIAplex technology (the one-of-a-kind combination of the patented, passive noise-field technology MRET, and the proprietary, bio-friendly Energy Resonance Technology ERT), GIA Cell Guard Case actively work to neutralize the effects of your exposure to harmful radiation, while supporting the body's resilience to stress at the same time.*
To assure continued MRET functionality, please make sure to replace your Cell Guard Case after 2 years from the date of purchase.
The GIA Cell Guard Cases are available in a variety of Cell Phone models:  iPhone 6s, 6s Plus, 7s, 7s Plus, 8, 8 Plus, X, XS, XS MAX, XR // Samsung S6, S6 Edge, S7, S7 Edge, S8, S8 Plus, S9, S9 Plus, S10, S10+, S10E, Note 8, Note 9 // LG G5. Each GIA Cell Guard Case comes in three to four colors for you to choose from.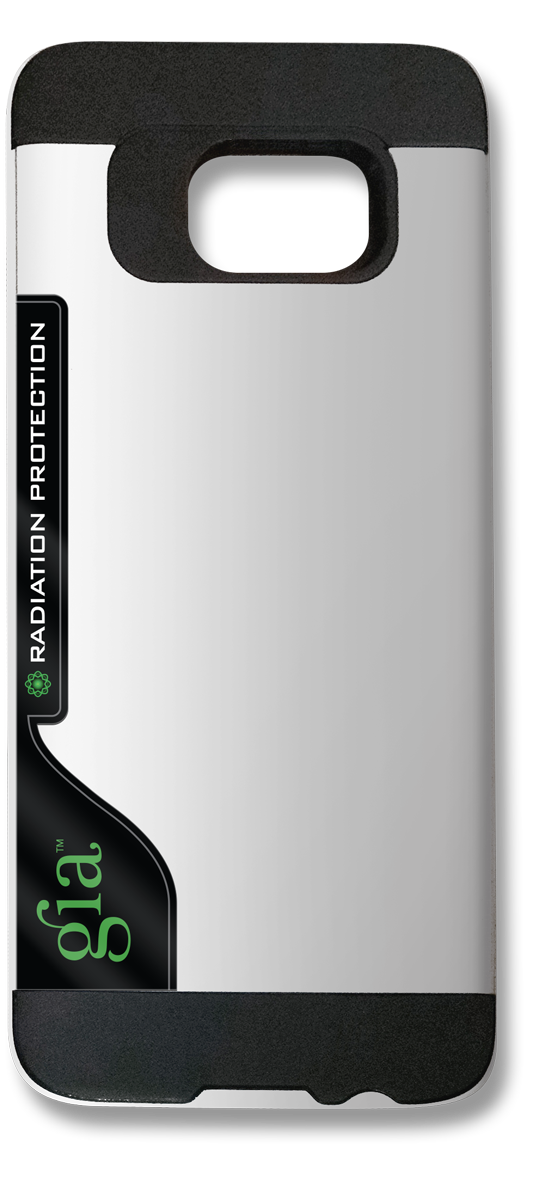 White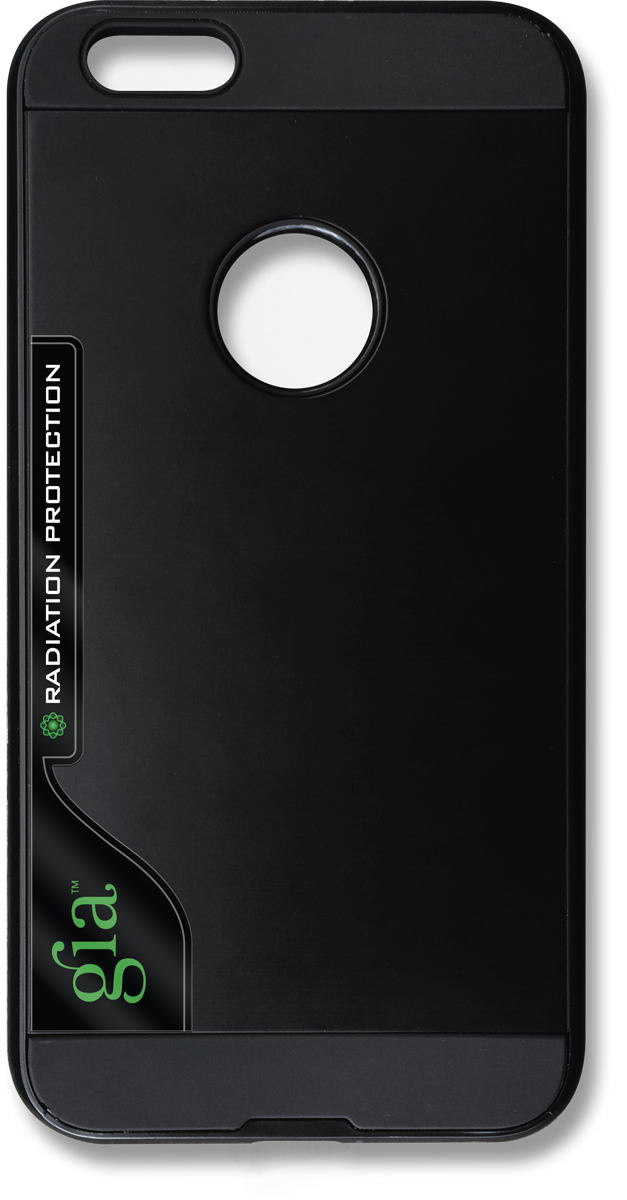 Black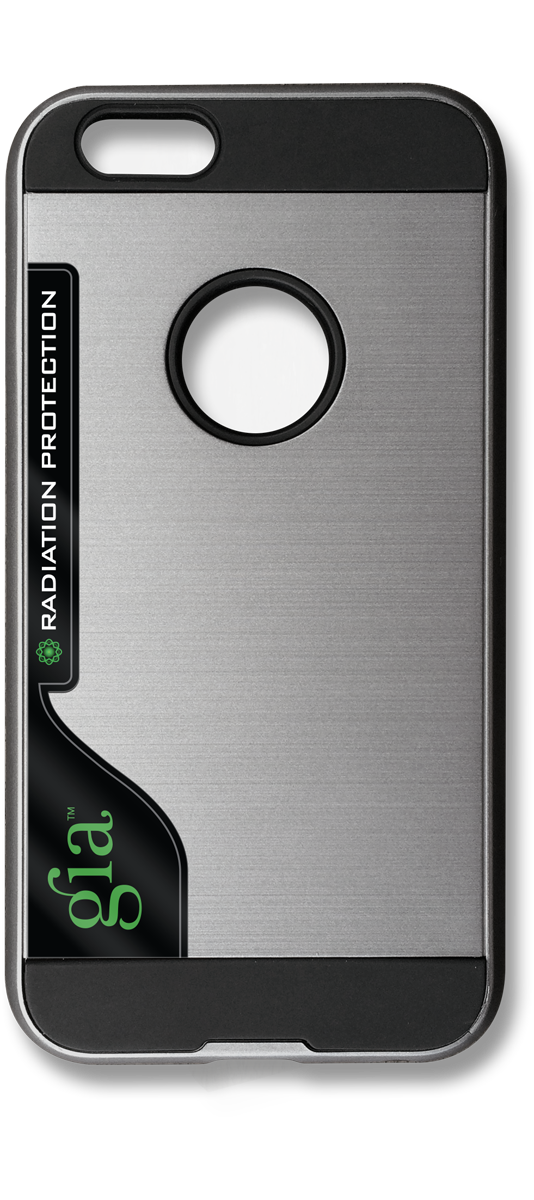 Silver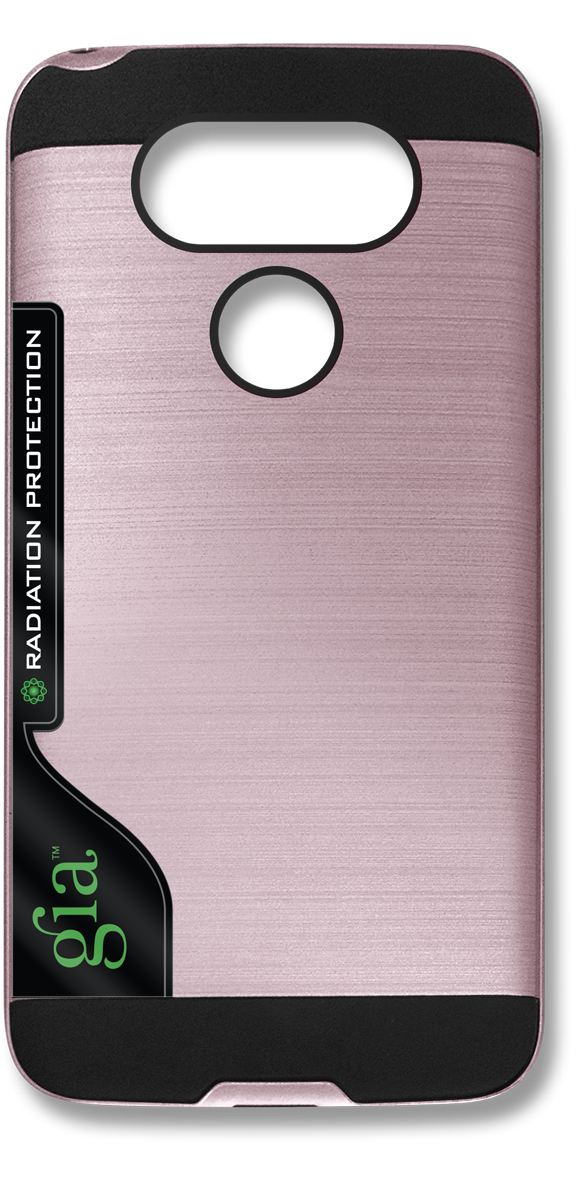 Rose Gold
The Results speak for themselves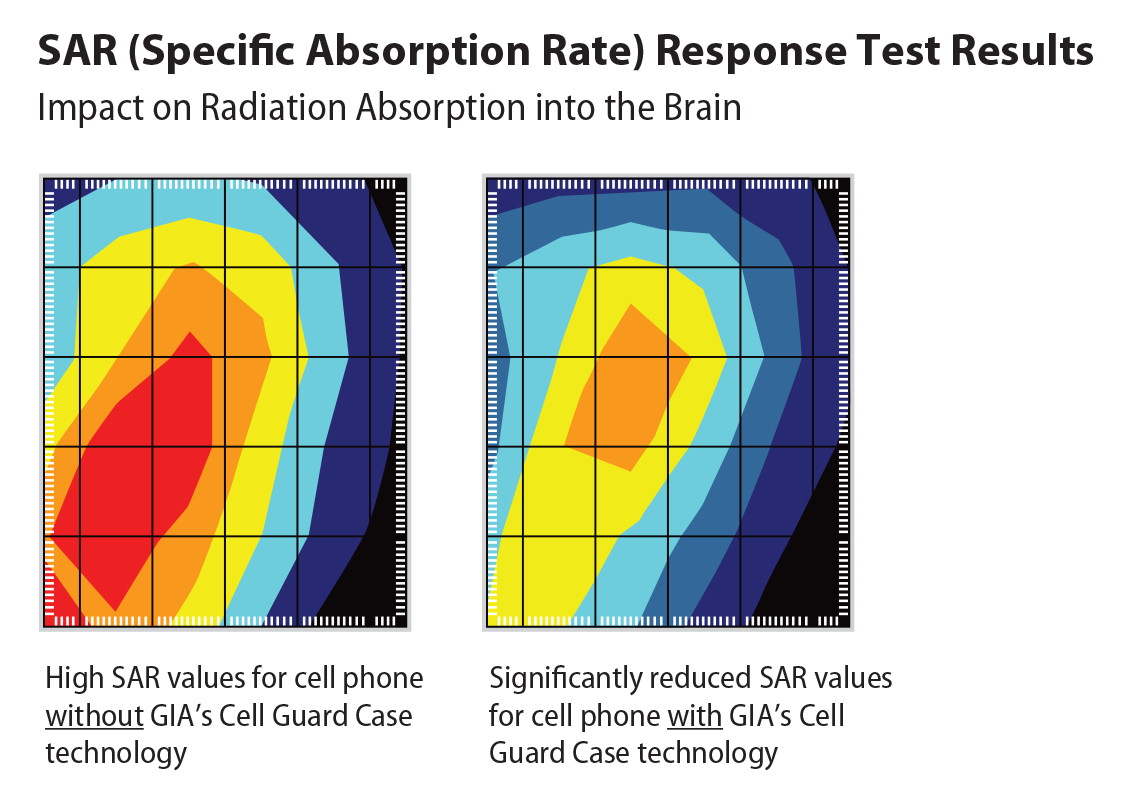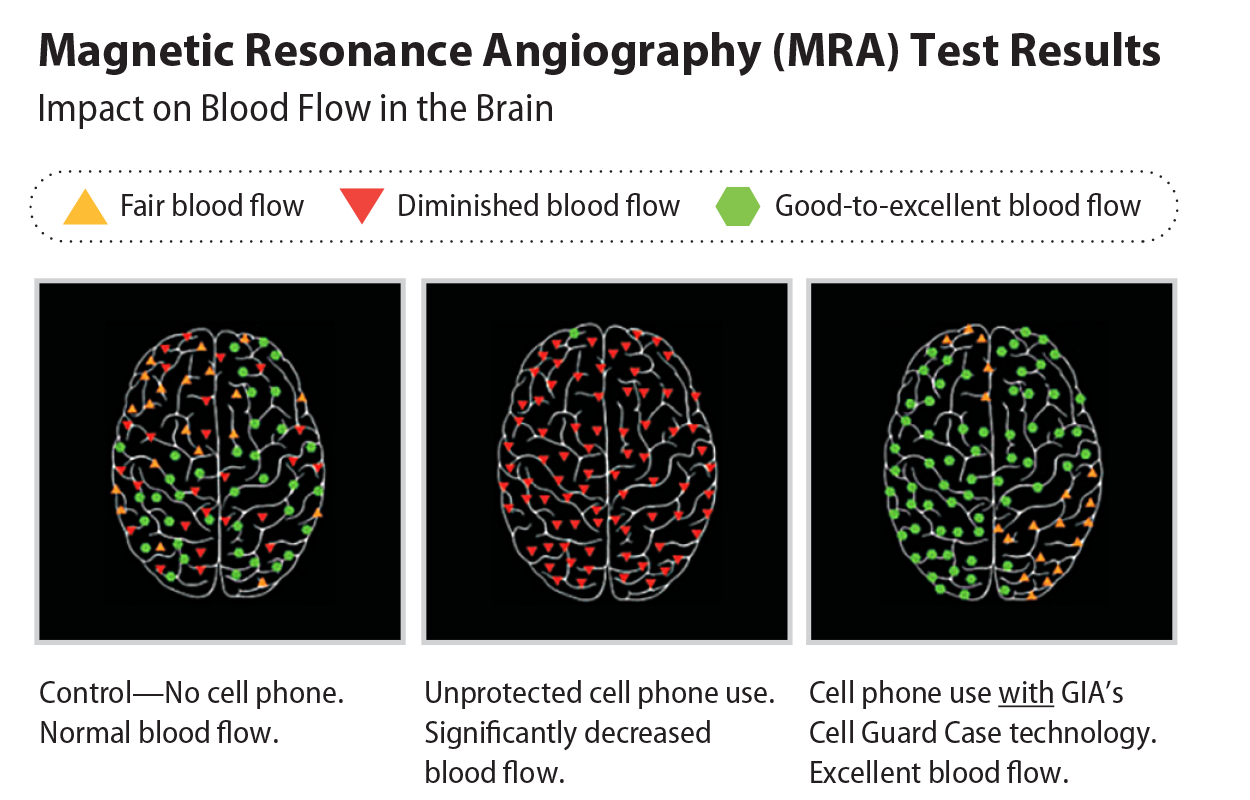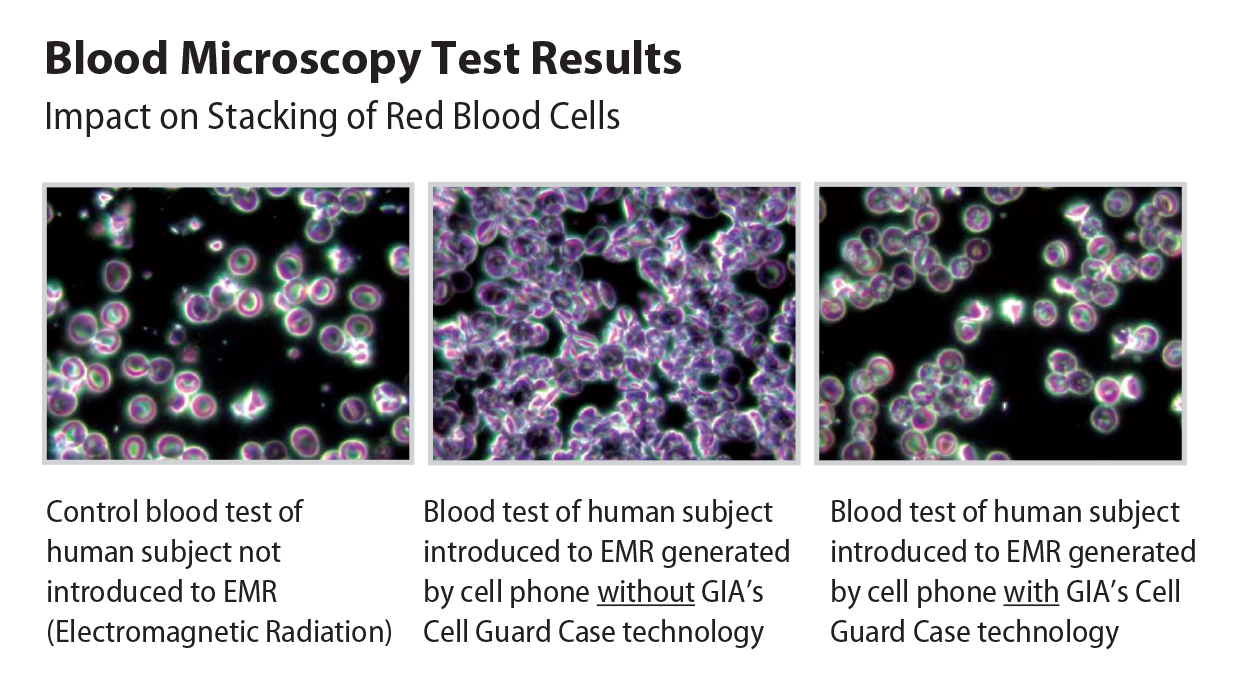 How does the technology powering the patented GIA Cell Guard Case work?
Enjoy this short, fun, animated video to find out how!
---
Consumer Survey Results*
8 out of 10
… people say that when using the GIA Cell Guard technology, they feel much more protected against the effects of Electromagnetic Radiation (EMR)
9 out of 10
…people say that they would definitely recommend the GIA Cell Guard technology to other people