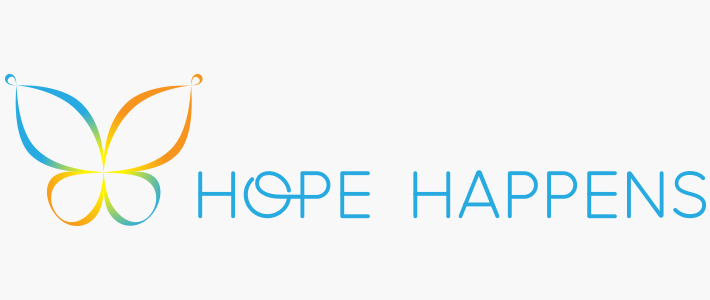 GIA's "Hope Happens" Campaign!
GIA's inspirational Roots and Wings (RAW) Movement makes "Hope Happen" for children, teens and young adults. As a company, we've been committed to making a difference through the RAW Movement for the last five years. During that time, we've empowered countless lives with unique leadership and team building workshops and seminars.
The program has helped so many teens stretch to reach their potential, helped give them "roots" to make great decisions, and "wings" to soar with belief in themselves and towards their goals.
We are beyond excited to announce that starting March 1st, 2015 we are expanding this worthy initiative to bring joy and positive experiences to those children and teens that need it most. In short, every single GIA Wellness Consultant will now have a chance to make an immediate difference. Here is how it all works – it's very simple, yet very powerful:
In any month during which you enroll 2 (two) new front level Automatic Reorder (ARO) Consultants and/or any Preferred Customers with any ARO package, you are eligible to submit a nomination for a child, teenager, or young adult in need.
Submit your "nomination" of a specific child, teen, or young adult and how you'd like to help make "GIA Hope Happen" for them – with a $250.00 cash donation/allowance, paid for courtesy of GIA Corporate.
From all nominations submitted to GIA each month, we will select one of them and ensure that "Hope Happens"for them – with that aforementioned $250.00 Cash donation/allowance, made on your behalf, and paid for courtesy of GIA Corporate.
GIA's "Hope Happens" Campaign!
I have been around this industry for over 20 years, I can honestly say that I have NEVER experienced a dedication to personal growth and an expertise that Lynda Cormier brings to GIA Wellness and…
J.W., San Diego, CA
I definitely feel like I broke through self doubt. I feel like I learned that anything is possible, and I can actually do anything if I put my mind to it. Learning how to forgive…
One teenager who attended a Roots & Wings event
The 'inspiration' element of GIA Wellness is often sensed by new people, but it is a treasure and a gift that continues to grow over time. The result – people grow and evolve and become…
J.W., Dana Point, CA