20% off Always
Once you sign-up as a Preferred Customer you will enjoy 20% off retail pricing every time you shop for a year. Even when there is a promotion going on, your 20% off discount still applies. When we say every order, we mean it!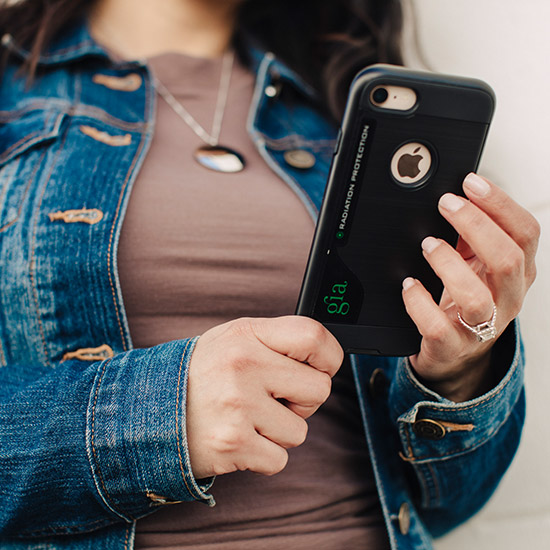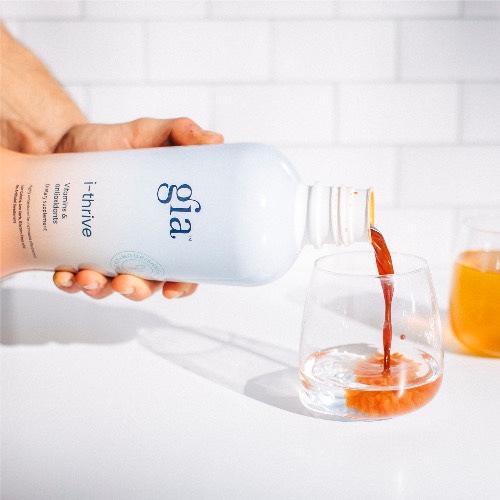 Get Your Favorites Monthly
For an additional 10% off you have the ability to sign up for monthly automatic reorder (ARO)! What is ARO you ask? For an additional 10% off all GIA products, you can have your favorite products shipped to you every month! Want to switch it up and try new products on your ARO? Yes, you can switch up the products you receive at any time!
Exclusive Offers
Exclusive offers just for Preferred Customers! You will receive exclusive deals delivered right to your inbox!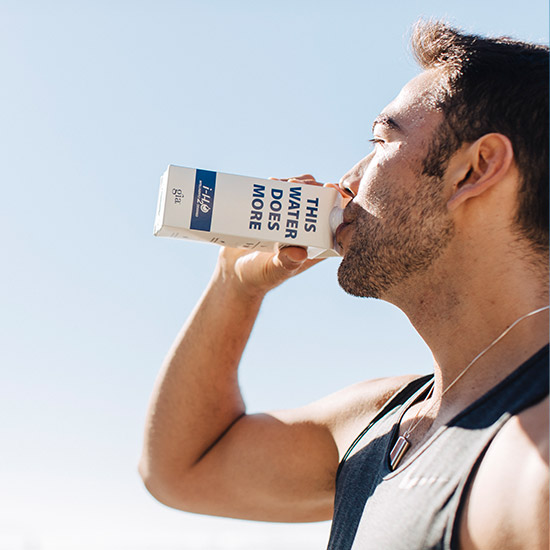 ---