✨ Unwrap the Gift of Wellness: 10% OFF for a Healthier Holiday Glow! ✨
Learn More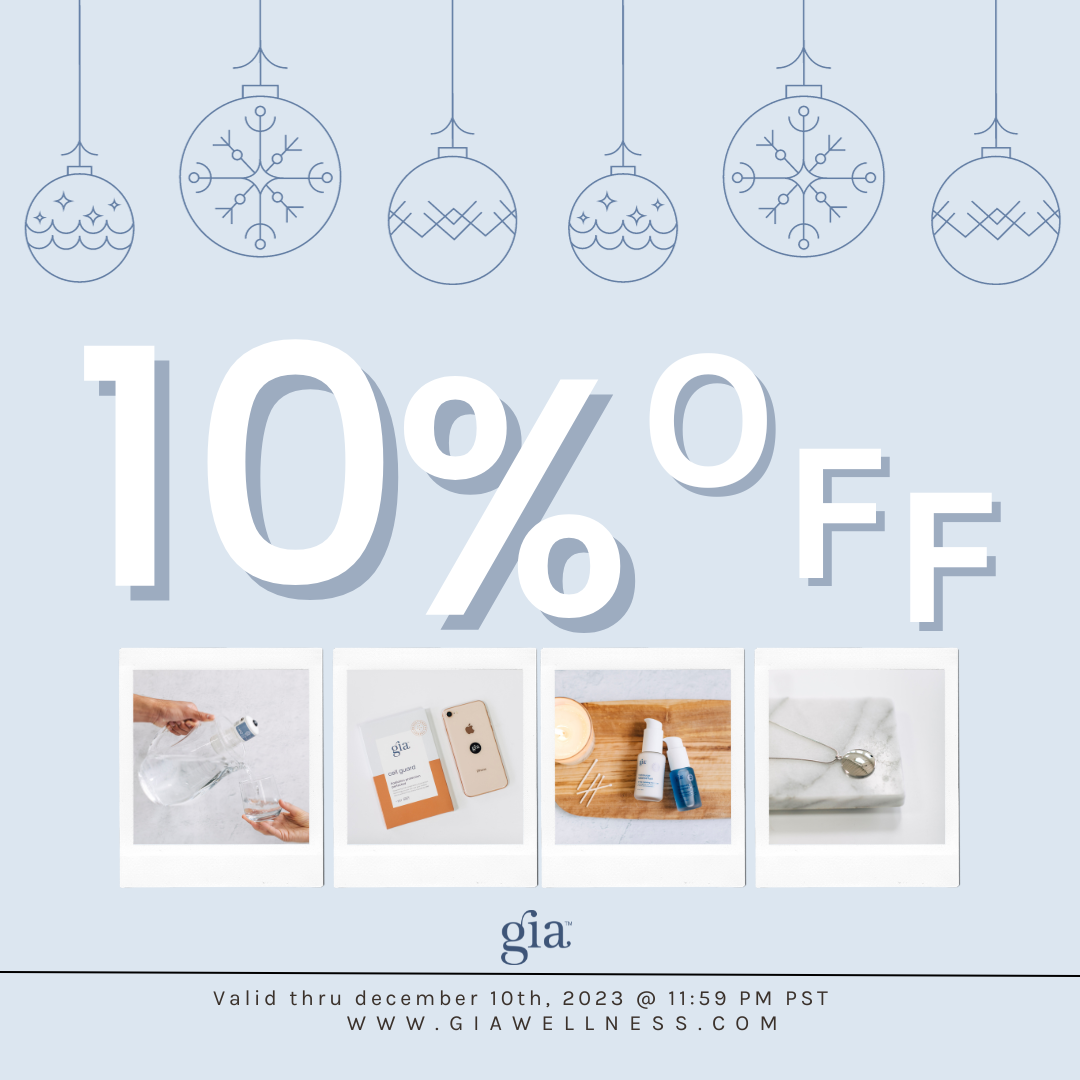 ✨Unwrap the Gift of Wellness✨
10% OFF for a Healthier Holiday Glow!
No code needed
*Before TAX & shippingValid thru December 10th, 2023 @ 11:59 PM PST.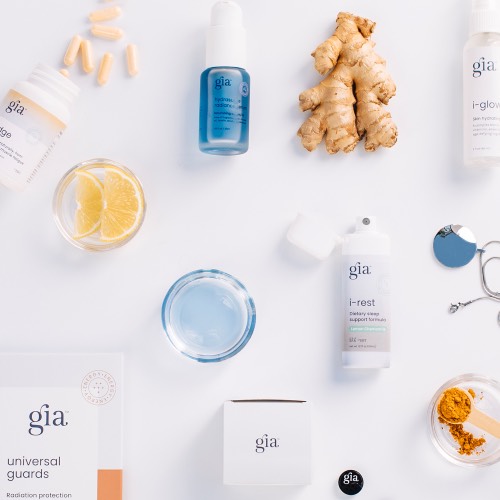 We believe in Hydration, Energy, & Nourishment
We put all our energy into making wellness simple. It might sound counterintuitive, but when you focus on the foundations of wellness, everything that comes next has an even bigger impact.
The fundamental basics (like all those things your mom taught you) have always been true: Drink water to rehydrate. Eat a well-balanced diet. Move your body. Reduce stress.  See, health isn't rocket science. But making those healthy choices matter is easier when years of research are invested in products that do the work for you.
GIA isn't reinventing the wheel. But we're making it a whole lot better.
Learn More
The GIA Difference
Bringing technology and wellness together
Making wellness simple in a world that can feel anything but? We're up to the challenge.
Combining patented science, hand-picked ingredients, and a ton of research, GIA puts health into your hands with subtle technologies that offers peak bio-supporting impact. We're inspired by the idea that the basics really aren't so basic after all, and that anything can (and should) be optimized. Especially when it comes to our health.
Learn More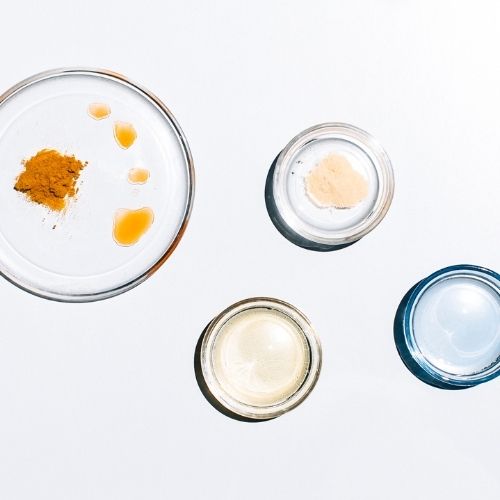 ---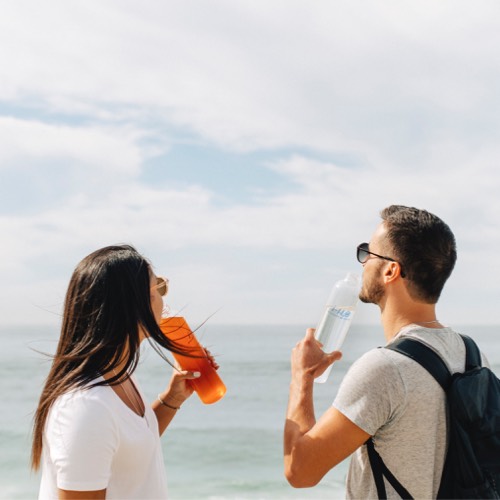 Live a Life of Wellness & Share It
We know that our mission and our wellness products require a conversation, and a community committed to creating a world where wellness really does mean more! We want you to take ownership of your wellness journey so that it doesn't stop with you. We provide avenues for you to build a rewarding business around our products and our mission, so that true wellness can mean more in this modern world.
Learn More
GIA Products & Technologies have been featured in the below TV & Radio Programs, Newspapers, Magazines, Science Conferences & Journals: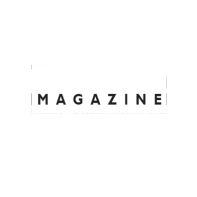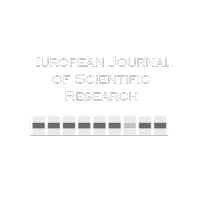 ---
Follow Us on Instagram
for Inspired Wellness Content
@giawellness