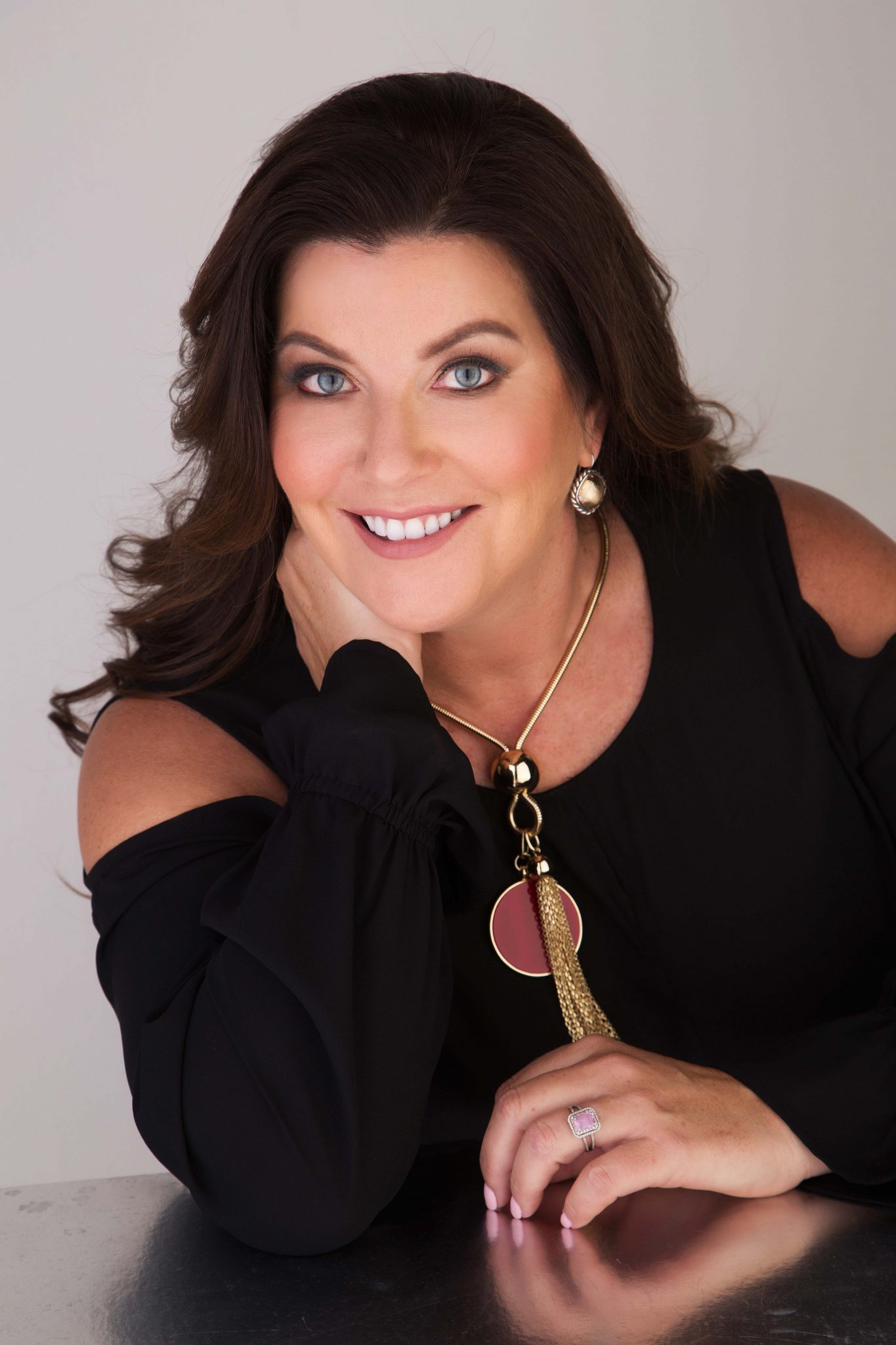 Lynda Cormier-Hanser
Co-CEO
As a result of her highly unique blend of leadership competence, authenticity and tremendous business success, Lynda has become one of the most sought-after Personal Development Speakers, Coaches, and Business Executives today. She is both the published author and facilitator of the award-winning Breakthrough Living Personal Development/ Coaching Program, the creator of the Roots and Wings Initiative that teaches leadership, personal growth and 'team' to teenagers and young adults, as well as the Co-Founder and Co-CEO of GIA Wellness which Lynda helped guide from a local startup to an international, multi-million dollar success story.
Leading up to her training, speaking and executive leadership career, Lynda graduate with honors from the University of Southern California (USC) and was the youngest student accepted to the study-abroad program at Cambridge University in England. Following years of outstanding success in sales and corporate training, Lynda lent her formidable expertise to executives of Fortune 500 companies in a variety of industries, facilitating the top-ranked team building workshop in North America for more than a decade. In the process, she has helped countless business owners, executives, universities, sports teams and thousands of individuals from all walks of life set powerful goals – and most importantly – reach and exceed them.
While Lynda delivers captivating and transformative keynote speeches and focused workshops that inspire and accelerate both personal and business growth, her delivery is extraordinary and unique in the industry. In all her trainings, events, keynotes, and seminars, Lynda is engaging, insightful, entertaining, humorous and heartfelt – all at the same time. She radiates a genuine love for people and life, a characteristic which guides every event she leads, regardless of group size. The results from Lynda's success formula speak for themselves, as she has helped businesses grow their sales from as little as $20K per month to over $10M per year, while also helping thousands of individuals reach their personal, physical, relationship, and career goals.
The foundation of Lynda's teachings stems from her deep knowledge of Hall-of-Fame Coach John Wooden's time-tested success philosophies, with Lynda having been the only female facilitator of North America's top-ranked team building program, based on Coach Wooden's renowned Pyramid of Success. Combined with her own vision and passion, Lynda powerfully and consistently delivers her promise of inspiring people to experience true transformation and measurable success in all areas of their lives. Lynda has also been selected into the elite circle of "10 Inspirational, Phenomenal Global Women" and will be featured in an upcoming PBS documentary and book about "The New Paradigm for Changing the World".
I have been around this industry for over 20 years, I can honestly say that I have NEVER experienced a dedication to personal growth and an expertise that Lynda Cormier brings to GIA Wellness and…
J.W., San Diego, CA
I definitely feel like I broke through self doubt. I feel like I learned that anything is possible, and I can actually do anything if I put my mind to it. Learning how to forgive…
One teenager who attended a Roots & Wings event
The 'inspiration' element of GIA Wellness is often sensed by new people, but it is a treasure and a gift that continues to grow over time. The result – people grow and evolve and become…
J.W., Dana Point, CA