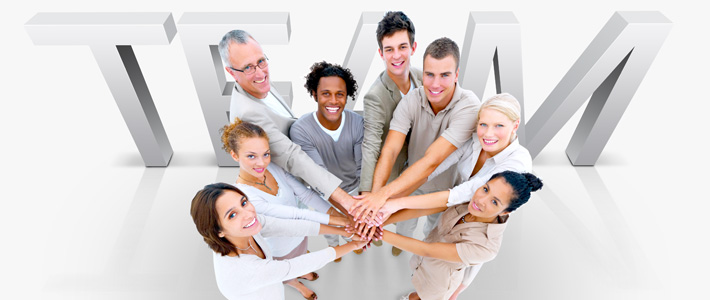 Why Referral Marketing?
At times, the question comes up as to why GIA Wellness chose referral marketing as the distribution method for GIA products. The answer is actually very simple:
Referral Marketing has proven itself to be one of the purest forms of free enterprise left in our economy. It generates more revenues than Google, Coca Cola, McDonald's and FedEx combined and it rewards millions of households across the world with billions of dollars in profits and commissions. Most importantly, it is congruent with our belief that every single person is entitled to create a significant life – regardless of age, gender, race, education, religion or background. Also, by cutting out the middleman, referral marketing is the most effective and green form of distribution. Orders go directly from our warehouse to your doorstep, without creating a large carbon footprint.
As you are discovering, GIA's purpose extends far beyond bringing breakthrough wellness products to people who need them. It is about helping people create a lifestyle of truly Inspired Wellness, which includes balance in health, personal growth and lifelong learning, as well as financial security. By choosing referral marketing, we empower every individual with the opportunity to experience true Inspired Wellness, while creating an income for themselves and their families – all through natural, authentic, personal connections with likeminded human beings.
I have been around this industry for over 20 years, I can honestly say that I have NEVER experienced a dedication to personal growth and an expertise that Lynda Cormier brings to GIA Wellness and…
J.W., San Diego, CA
I definitely feel like I broke through self doubt. I feel like I learned that anything is possible, and I can actually do anything if I put my mind to it. Learning how to forgive…
One teenager who attended a Roots & Wings event
The 'inspiration' element of GIA Wellness is often sensed by new people, but it is a treasure and a gift that continues to grow over time. The result – people grow and evolve and become…
J.W., Dana Point, CA