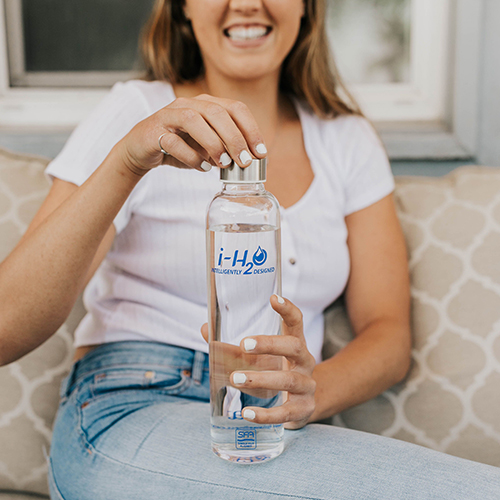 We are creating a movement
We know that wellness is more, and it's time to widen the lens so that the definition of Wellness isn't focused on a handful of buzzwords, but focused on all of you, from head to toe, inside and out. We are committed to creating products that do more, a community that knows that wellness is more, and content that inspires you along the way!
Learn More
Hydration
Scientifically backed hydration that absorbs into cells 3x more efficiently.
Shop Hydration
Energy
Technology based products that protects from harmful radiation and supports your body's natural response to stress.
Shop Energy
Nourishment
Intentionally chosen ingredients paired with our patented technology to ensure optimal nutrition absorption and bioavailability.
Shop Nourishment
Skincare
Handpicked nourishing and anti-aging ingredients paired with our patented technology to effectively enhance and protect your skin.
Shop Skincare
Technology & Wellness
working together – our way
We combine patented technologies, hand picked ingredients, and a ton of research to create products that are designed to bring true wellness into your life. We know that wellness starts from within, and every single product is curated to help you be and feel your best.
Learn More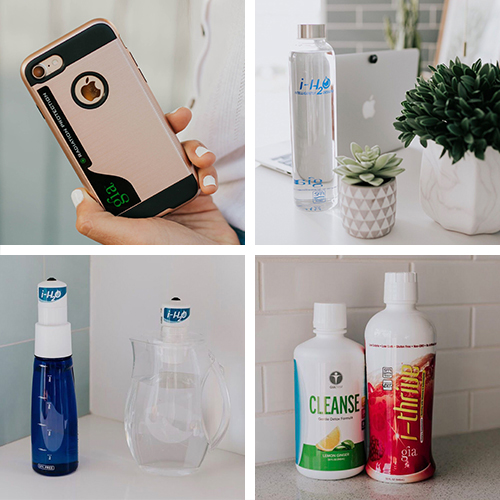 ---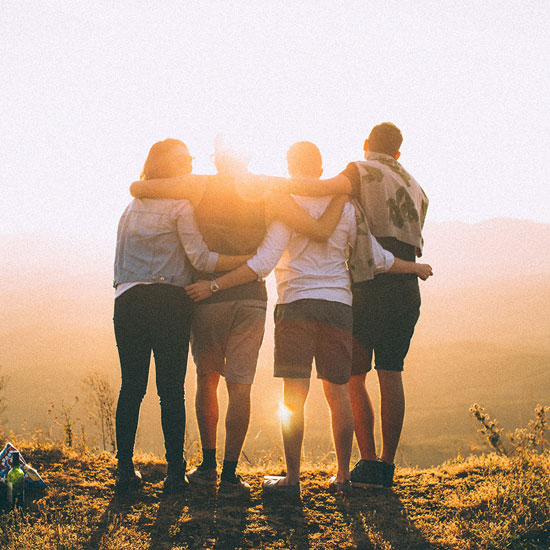 live a life of wellness & Share it
We know that our mission and our wellness products require a conversation, and a community committed to creating a world where Wellness really does mean more! We want you to take ownership of your wellness journey so that it doesn't stop with you. We provide avenues for you to build a business around our products and our mission, so that true wellness can mean more in this modern world.
Learn More
GIA Products & Technologies have been featured in the below TV & Radio Programs, Newspapers, Magazines, Science Conferences & Journals: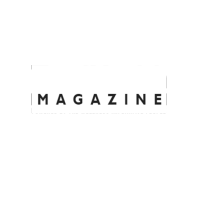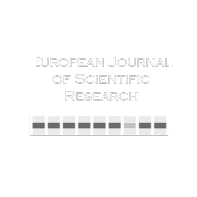 ---
Follow Us On Instagram
for Inspired Wellness Content
@giawellness